The last time UNLV's basketball team started Mountain West Conference play 2-0, George W. Bush was president, the classic stoner movie "Grandma's Boy" was released in theaters, "Gold Digger" by Kanye West was slowly moving down the Top 100 charts, 2016 NL MVP and Vegas product Kris Bryant was in eighth grade, and my buddy Mike Bauder had one of the most memorable experiences of his lifetime in Denver watching the Steelers dominate the Broncos in the AFC title game.
With the Runnin' Rebels 68-56 victory over Wyoming Saturday night, the Rebels (8-6) improved to 2-0 in MWC play, snapping a 13-year futility streak to maintain their share of first place in the MWC. Freshman Joel Ntambwe scored a career-high 31 points and added 10 rebounds while sophomore Amauri Hardy added eight assists to lead UNLV. Senior transfer Noah Robotham added another six assists.
Making the night even sweeter, it actually rained in Vegas and undefeated UNR lost bad at New Mexico. The Rebels now hold a one-game lead over their rivals to the north, even if for just a few days.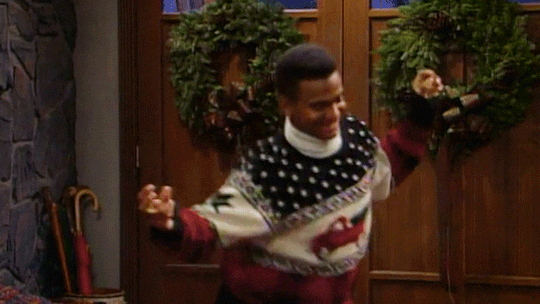 "A little bit at a time, man, every game, a little bit at a time, I keep preaching patience," Menzies said. "We had one really bad game, I think, this year. Outside of that, I thought, so far to this point, let's hopeful for it to continue in the right direction but, the discipline on defense and the maturation of the young guys are things that I think the fans that are coming out and watching these guys every game are seeing."
Hey, we'll take whatever positive karma we can get right now. With head coach Marvin Menzies feeling the heat from an angry subset of UNLV basketball fans, the third-year coach made some excellent second-half adjustments to Wyoming's zone defense while Ntambwe added 14 of his game-high 31. The Rebels also shut down big man Hunter Thompson, who went "gonzo" in the first half with 13 points — hitting three three-pointers — before managing only four total points in the second half.
After a disappointing holiday break in Hawaii and losing senior Shakur Juiston and junior big man Cheickna Dembele to injury, the Rebels have now won two straight. Although both of the last two Rebel wins included a slow start in the first half against sub-par opponents, the struggle is expected when you have a roster that includes 11 underclassmen and just four upperclassmen.
(Cont'd on next page)