Start making those weekend plans for a San Diego or San Antonio trip, Raiders fan. The Silver & Black is done in the city of O*kland. Upset they failed to secure a decent stadium option for the Raiders, the city is suing owner Mark Davis and Co. in an antitrust lawsuit seeking $80 million in damages for leaving the Bay Area for a $1.8 billion stadium in Las Vegas.
Davis, who has said the team will leave O*kland if it files suit, has not commented as of yet, but the writing is on the wall. When the season ends, the Raiders will be taking a siesta as a guest in a major city before moving into its comfy new digs in Sin City for the 2020 season.
The suit was filed by City Attorney Barbara Parker on Tuesday filed citing the team and the league. According to the The Mercury News, a suit city leaders hope could net millions in damages and pay off the approximately $80 million in debt remaining from renovations at the Coliseum.
"The defendants brazenly violated federal antitrust law and the league's own policies when they boycotted Oakland as a host city," Parker said in a statement. "The Raiders' illegal move lines the pockets of NFL owners and sticks Oakland, its residents, taxpayers and dedicated fans with the bill. The purpose of this lawsuit is to hold the defendants accountable and help to compensate Oakland for the damages the defendants' unlawful actions have caused and will cause to the people of Oakland."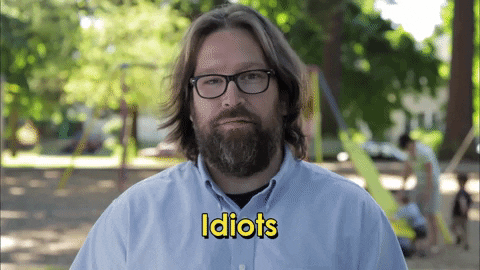 "Many cities have sued to try to block a team from moving, and none have succeeded," Stadium expert Roger Noll, professor of economics emeritus at Stanford University, said in September. "Of course, the city (Oakland) may have an interesting, new theory of antitrust harm, so I want to read the complaint before I reach a conclusion about the merits."
The lawsuit was filed just as the Raiders were entering into negotiations with the Coliseum Authority and Authority executive director Scott McKibben has been adamant a deal would not be made if a lawsuit was filed as a requirement of the Raiders.
"The Raiders demand language that assures them the city will not file a lawsuit against them," McKibben said Tuesday.
The team will now start making plans for the 2019 season, which has been reportedly narrowed down to San Diego or San Antonio. San Diego is a strong option do to its proximity to Las Vegas, its future home, and San Antonio.
The team has not commented as of yet. Stay tuned to Sin City Sports Mockery at @SinCitySM and @KFidds as this unfolds.