Today the NBA officially announced it's opening week and Christmas day schedule– and for the first time in 8 years the Bulls will not be taking the floor on the marquis slate of the NBA regular season.
The NBA officially announced the opening week schedule and Christmas Day schedule. Details: pic.twitter.com/TOlXF8Khz6

— Alex Kennedy (@AlexKennedyNBA) August 10, 2017
Since the inception of the NBA Christmas day extravaganza, the Bulls have played 21 times, including the past 7 years in a row with an overall record of 13-8– which, for what it's worth, ranks seventh in league history.
So why will they be excluded this year?
One could say that it's due to the lack of star-power, considering since trading Jimmy Butler their best player will be… Zach LaVine?
But Hey!
He can dunk good!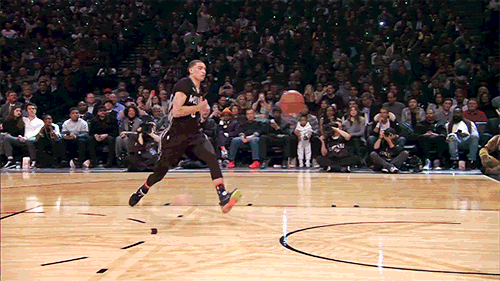 Real good.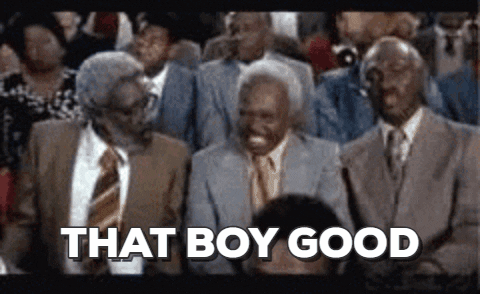 So yeah… If that's all the Bulls have going for them, it doesn't necessarily scream ratings.
You know what does though? LaVine's old team (Jimmy Butler's new one)– the ever so intriguing Minnesota Timberwolves taking on the Los Angeles L(onzo Balls)akers in the prime time slot!
Oh how topsy turvy the sports world can be.
And while there are bad teams (Philadelphia 76ers @ New York Knicks) playing on Baby Jesus' birthday (debatable) at least they have even the slightest dash of panache.
Ohhh, I kind of like the way that rhymed.
The Sixers have Ben Simmons, who many have been waiting what seems like 13 years to play a meaningful game. The Sixers also have number one overall pick Markelle Fultz.
And while the Knicks are well, the Knicks… meaning they're really bad. The Knicks are a car crash, a circus, and a freak show all rolled into one. No matter how terrible, people can't seem to look away and ignore. So yeah, they're the Knicks.
Maybe even JD and the Straight Shot will play the halftime show!!
Yes, that's really James Dolan's band… and yes that's his official music video. JD and the Straight Shot is randomly my favorite thing every time I remember it. For whatever reason the frivolity of it just brings me great joy.
So the Bulls won't be playing on Christmas this year.
Oh well. It's not necessarily surprising– and if you're seated around the fire, dinner table, presents etc. seeking a silver lining just remember– at least you won't have to witness a loss that brings sorrow to a day reserved for joy to the world and all that jazz.
At any rate, Cheers! And regardless of how bleak the future looks, as always, See Red.