The Chicago Cubs hold the best record in Major League Baseball and the entire city is now preparing for what's expected to be an epic 2016 post-season. Considering it's been over 100 years since the last Cubs championship, almost everyone wants to see the team win, including Bears and Blackhawks fans.
As the playoffs approach, there's no better way to show your pride than sporting a "W" shirt in honor of the flag that flies over Wrigley Field every time the Cubs are victorious throughout the season.  
The best part of this viral "W" concept,  it can be applied to any team.
Take for instance this "W" BEARS shirt from Urban Gameday.
You can wear this shirt to any Cubs party between now and late October when they're expected to be crowned World Champions. Every Cubs fans knows what this symbol of victory represents. In addition to that, you can wear it to cheer on the Bears while doing keg stands in the parking lot of Soldier Field.
Blackhawks fan? Urban Gameday has you covered too. Here's a few "W" concepts they've recently released to give hockey fans a way to show off they're love for the Cubs.
There's even a "W" shirt for the Notre Dame faithful.
Think about it, if you're invited to a Cubs playoff party, or game, you know you're going to need something new to wear. Especially if the team continues to win, the party in Chicago will be crazy. If you pickup one of these concept "W" shirts you can continue to wear it for Bears, Blackhawks and Notre Dame games.
Here's the best part, if you buy two, shipping is FREE. That's right, all you have to do is purchase two of these super soft tees and the guys from Urban Gameday will pay for your shipping. That's just a great deal no matter who you root for. 
You can check them out at UrbanGameday.com. Follow them on Twitter @UrbanGameday. And LIKE their Facebook page for coupons, giveaways and more!
Subscribe to their email list below to receive a special offer.
Urban Gameday Premium Tees is an official partner of Sports Mockery and their products come with our highest level of recommendation.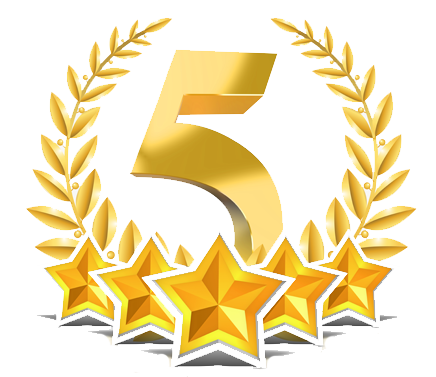 Nothing beats Gameday.
FAQS for Urban Gameday:
Q:  What brand is the shirt printed on?
A:  Next Level Apparel.  60% combed ring-spun cotton, 40% polyester.  This lightweight fabric is laundered to provide softness, stretch, recovery, and reduced shrinkage.  After all, guys hate shrinkage.
Q:  How do the shirt sizes run?
A:  If you are in between sizes, we suggest you go a size up to play it safe.  Otherwise, they fit true to size.
Q:  When will my shirt be shipped?
A:  Exclusivity on our designs is key for our Gameday fans, so we're not just printing up tons of shirts and handing them out willy nilly.  To preserve this, your shirts aren't printed until they are ordered.  So, please allow 3-5 business days for production.  The process guarantees quality – the way you want it.
Q:  Will your shirts reverse the Cubs curse?
A:  We would like to think so, but unfortunately that one will fall on the ball players.