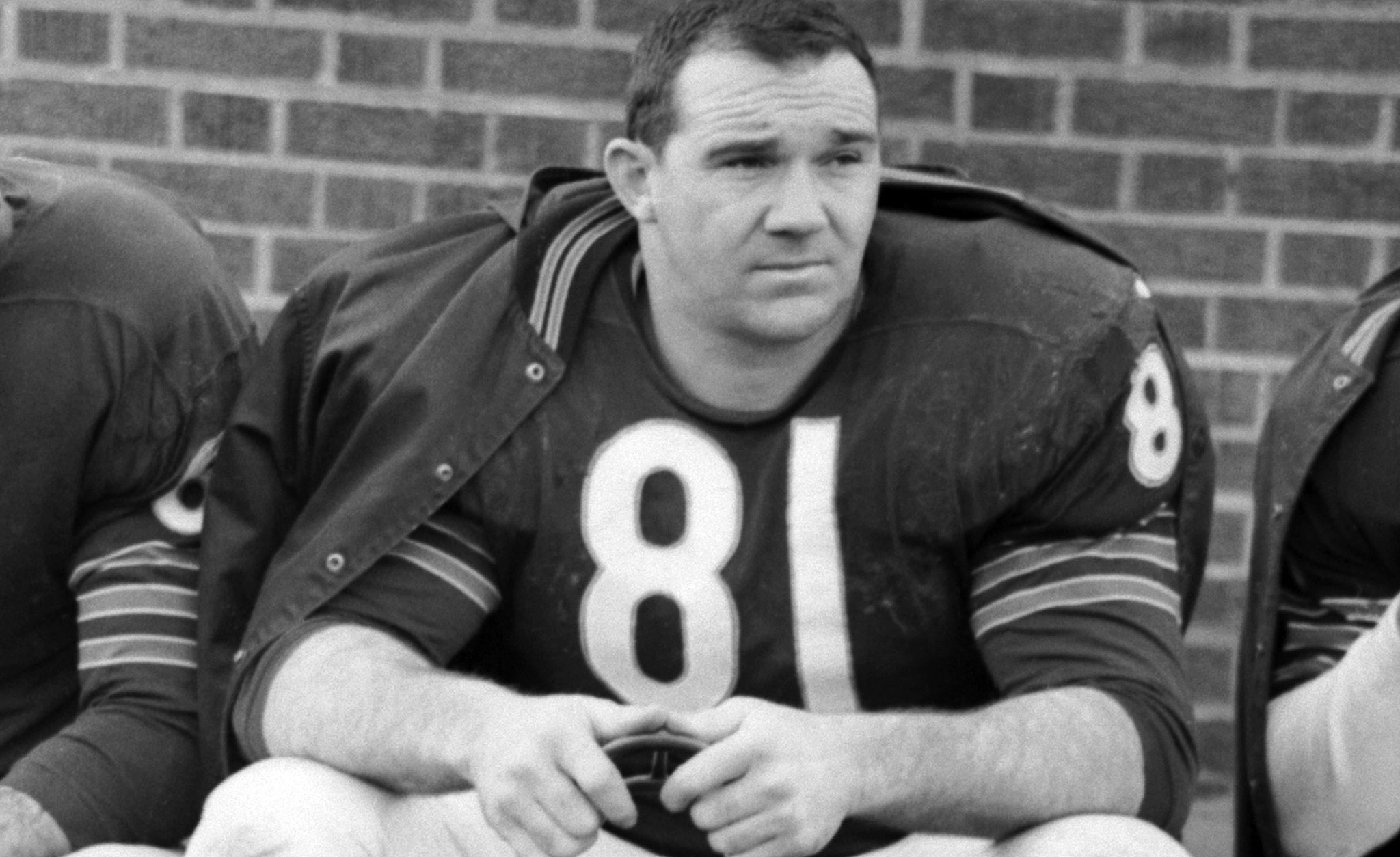 A lot of the younger generation of football fans have no idea who Doug Atkins was.  Well for starters, he's easily one of, if not the best pass rusher in Chicago Bears history though he dominated an era before the "sack" was considered a viable statistic.  He was a 6'8″, 265 lbs monstrosity in an era where offensive tackles could often be 240 lbs or less.  Teammates feared him almost as much as opponents did, but there is no question he was a catalyst for the Bears winning the NFL championship in 1963.
They may not know Atkins, but they should because he represented the franchise on the field as well as any player ever.  Yet it's not those accomplishments that make him a legend.  It's the stories.  The infinite number of tales friends and enemies have that turned him from man to myth.  Here are just a few of them.
Follow @SportsMockery
The views and opinions expressed in this article are those of the author and do not necessarily reflect the official policy or position of Sports Mockery, Inc.