Multidisciplinary designer and branding specialist, Quentin Brehler, made this awesome design concept to re-brand the Chicago Bulls uniforms. Featuring a darker, more intimidating version of the Bull, Brehler's design adds a bit of modern toughness to the logo.
The Chicago Bulls have a rich history and a winning tradition. As we honor past champions, we must also transition into a new era as the Windy City unites under the bull's strongest feature: his horns.
Picture Courtesy QuentinBehler.com
Considering the Chicago Bulls' logo has been in use since 1966, a modern upgrade like this could be great for the city & the fans. Featuring the Chicago stars across the waistline of the shorts, and a new look number – this concept is much better than what they currently have, IMO at least.
This isn't the first time someone has taken a stab at re-creating the Chicago Bulls' logo though, here's a few more concept designs that have floated around the Internet.
Photo: Zurb.com
Photo: Coroflot.com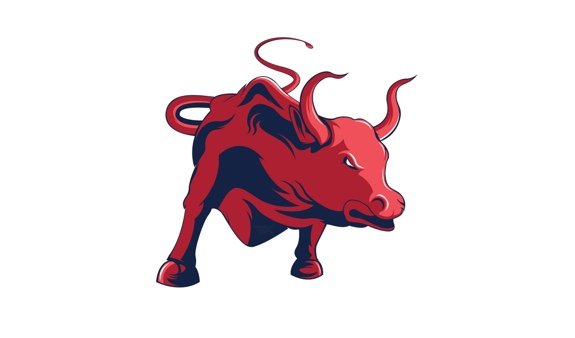 Photo: HoopedUpOnline.com
Photo: Uniwatch.com