Sports Mockery – About Us
Interactive Sports Entertainment … built by Chicago.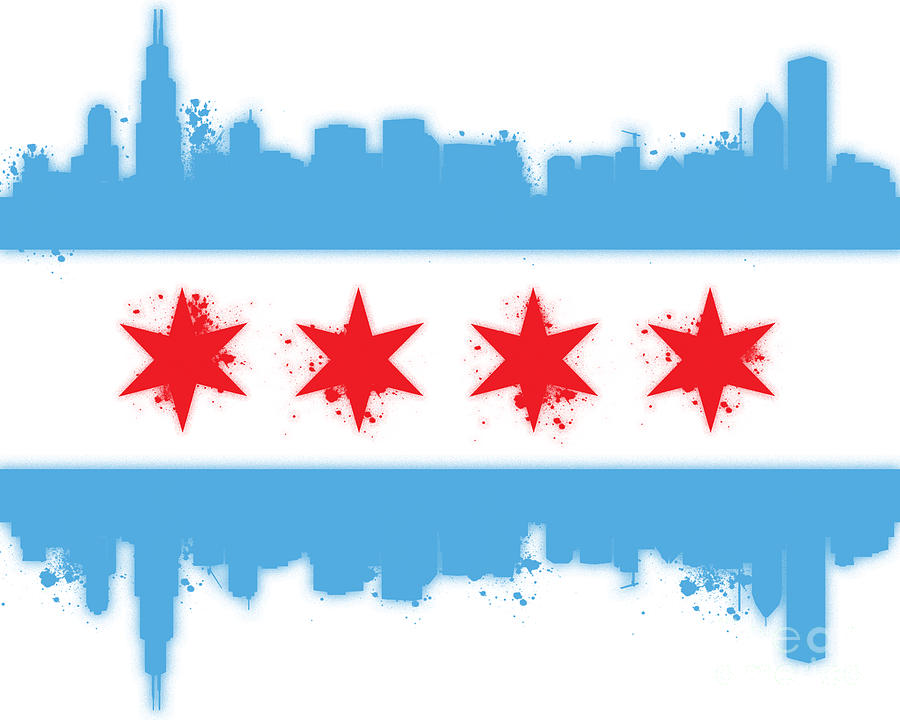 No SATIRE here, that's not what we do.  "Sports Mockery" was created to help speak the voice of the Chicago fans.  
All of our content is designed to make Chicago Sports News more fun for the fans, while focusing on the Midwest rather than letting you know what ARod had for breakfast this morning (…..cough cough ESPN).  
This may involve comedy, emotion and/or alcohol – Let the mockery begin!
___________
A truly unique sports experience, Sports Mockery offers:
- Breaking Sports News with an emphasis on Chicago.
- Unique Sports Predictions Games and Contests.
- Opinion Oriented Sports Polls and Surveys.
- Customized Chicago Swag.
- Free Ticket Giveaways.
- Fan Appreciation Events.
- Much More!
______________
Sports Mockery Editorial Team:
Chris Burhans (chris@sportsmockery.com)
Matt Zawaski (zo@sportsmockery.com)
Matt Eastman (matt@sportsmockery.com)
Danny Cheskis (info@sportsmockery.com)
Danny Schultz (info@sportsmockery.com)
If you have any questions, comments, complaints, compliments or just plain want to call us out – Do it!  We want to hear from you! 
You can follow us on Twitter @SportsMockery.
You can LIKE us on Facebook at facebook.com/SportsMockery
You can also email us at info@sportsmockery.com.
We have heard everything television and radio have to say, now it's your turn.
_____________
 DISCLAIMER:  SportsMockery.com contains published rumors, speculation, assumptions, opinions as well as factual information. Information on this site is NOT satire, yet is isn't meant to be taken as fact all the time either. SportsMockery.com makes no warranty as to the validity of any claims.   Furthermore the views, opinions and comments expressed by people in the comment section as well as the message board do not reflect the views and opinions of the staff of Sports Mockery.  They don't speak for us and we are not responsible for their comments.  
In addition, SportsMockery.com reserves the right to publish every email and comment sent to us.    If you send us an email/comments you have no expectation of privacy.  If you don't want it published don't send it.