With word leaking out of Phoenix that, if it doesn't vote to fund upwards of $230 million in arena upgrades, Phoenix Suns owner Robert Sarver is threatening the city council with a move to Las Vegas or Seattle. The threat, which came as the city council once again tabled a vote for funding the improvement, led to Sarver's ire.
It was first reported by AZCentral.com, but has a ton of implications for the Las Vegas major league sports scene. With the Vegas Golden Knights dominating the local conversation, the Las Vegas Aces WNBA team growing into a powerhouse, and the Raiders moving to Vegas in 2020 (as well as hosting the 2020 NFL Draft), pro basketball seems to be the most likely to succeed beyond the first three major league sports teams.
Sarver is allegedly telling members of the council he will take his team to Vegas or Seattle. 
"We very much look forward to publicly discussing the many ways in which Talking Stick Resort Arena benefits downtown Phoenix and our community at large, and answering any questions the council and their constituents have about the arena and the proposed renovation," Suns President and CEO Jason Rowley said in a statement. "Our priority remains being in downtown Phoenix long-term, and we're excited about the opportunity that lies ahead.
Of course, Seattle fans seems to think they're first on the list, but they had their chance when they blew the SuperSonics into a retro hipster t-shirt brand, not an NBA franchise.
Here are five reasons Las Vegas, not Seattle, should be the new home for the "las vegas" suns
No. 1: A State-of-the-art arena is already built and ready for a new tenant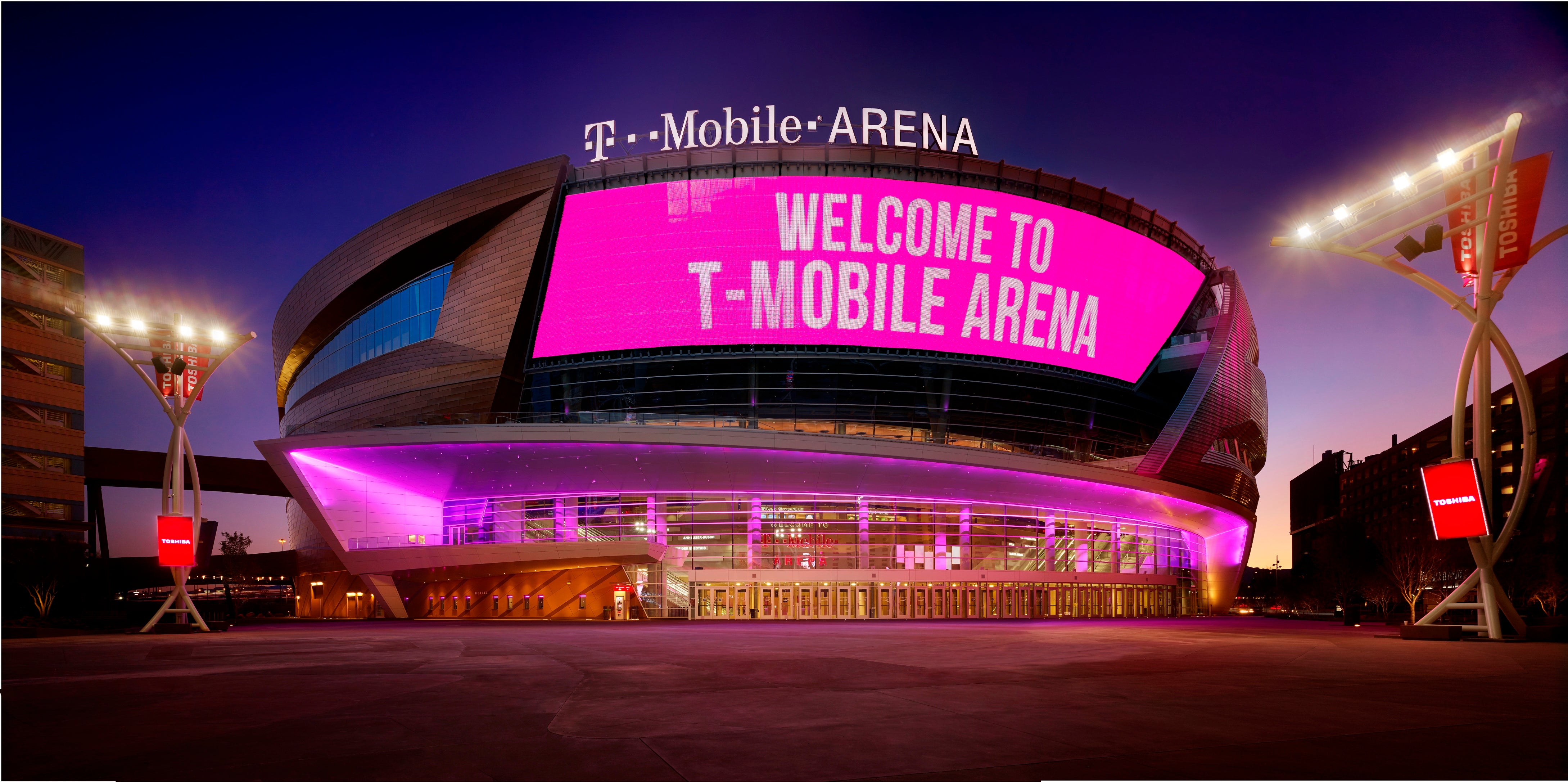 The T-Mobile Arena is the finest arena in professional sports today. It has hosted the Stanley Cup Final, countless UFC events and has the perfect capacity for an NBA team here in Las Vegas. More importantly, it is ready now. In the past, our only selling point was the Thomas & Mack Center, which is antiquated and outdated. There is no way an NBA franchise would come to Vegas to play there. But, after seeing the ridiculous pregame and in-game support within T-Mobile for the Golden Knights, the Suns would be crazy to think Seattle could provide anything remotely close to this in the next calendar year (they are building an arena for the new expansion NHL team  but haven't even broken ground yet).
No. 2: An emerging media market
Top 10 Markets for Entire Stanley Cup Playoffs on Platforms of NBC

t1 Las Vegas 4.5
t1 Pittsburgh 4.5
3 Buffalo 3.3
4 Washington, D.C. 3.2
5 Nashville 2.6
6 Tampa 2.5
t7 Baltimore 1.9
t7 Boston 1.9
9 Providence 1.8
10 Ft. Myers 1.7

— NBC Sports PR (@NBCSportsPR) June 8, 2018
The Vegas Golden Knights dominated the ratings during the NHL playoff, tying hockey haven Pittsburgh for the best in all THE WORLD. Yes, the highest rated market in the world for the NHL playoffs was this little desert town where hockey couldn't possibly work. The Suns would be moving to a city where it has a neighborhood foundation. Nobody likes the Suns up in Seattle and I'm not sure Sarver would be keen on changing his team name to the SuperSonics. Nobody. They're too busy in Seattle with their lattes and thrift store shopping for hipster gear than they are cheering for an NBA team. Not even sure hockey will succeed up there, but they'll get their shot as the NHL announced it as the next expansion team. We have proven our worth here.
No. 3: Proximity to Phoenix keeps Suns fans in tow
Moving to Vegas from Phoenix is like moving from Summerlin to Summerlin South. Same with the fan base. Vegas and Phoenix are like siblings who love to visit each other's house every weekend, much to the chagrin of their significant others. It's only a five and a half hour drive from Phoenix to Vegas whereas it is a 23-hour drive to Seattle. Cheaper flights to Vegas too. Suns fans would gladly make the five-hour drive to Vegas so they can see their beloved Suns play. Nobody is hopping in their car and driving to Seattle for a weekend, unless they live in Aberdeen. The open arms with which this city would welcome the Suns far exceeds a city like Seattle, who ran the SuperSonics off to Oklahoma (of all places). They had their chance. It's our turn.
No. 4: It's Vegas weather, not Seattle, during basketball season
Look, Seattle is a nice place to visit once every blue moon, if you can avoid the gloomy rain that created the discontent of the grunge generation. Problem is, Seattle averages 152 rainy days a year. Who wants to travel to that? Wardrobe packing aside, isn't a vacation supposed to be exciting, not spend hiding inside a small cafe listening to a Band of Horses vinyl ad nauseam? We're Las Vegas. They're Seattle. The average basketball season temp in "The Emerald City" hovers in the mid- to upper-40s, at best. Vegas? Lower-60s, upper 50s at worst. And snow? Sleet? Freezing rain? Not here. Who wants to get off the plane already craving the soft sweet comfort of Alice in Chains? Elvis is always a more welcoming ambassador than the sad, constant whine of Kurt Cobain and Nirvana's "Heart-Shaped Box."
No. 5: No State Income for both cities but hipster Seattle has an additional tax for the wealthy
Seattle comes off as a hipster city for tree huggers, bleeding hearts and miserable musicians. Vegas is about the financial bottom line, energy, sun and fun. While both states have no state income tax, Seattle itself has created a special tax just for the wealthy. "Wealthy" being defined as making at least $250,000 a year, far above the NBA salary minimum. It would make more financial sense to move to Las Vegas, where your money can stay safely in your own wallet, not the pockets of some bureaucracy attempting to eliminate wealth inequality by simply adding to their own budget instead of giving it back to the people who need it or who earned it.
While it is still battling its implementation in court, the measure applies a 2.25 percent tax on total income. That's $25,000 per million made. For a max cap star? Roughly $1.2 million extra in their pockets. Combined with the state income tax in Arizona, that means a move to Vegas would potentially add an extra $5 million into a max cap star's take home pay. Granted, the players get paid based on the state they play their games in, but that's still half of $5 million a player like LeBron James would have in his pocket to invest in better hair plugs.