According to the Wall Street Journal, Major League Baseball has reached an agreement with Apple to put iPad Pros in each team's dugout next season. The devices will be equipped with a new app titled "MLB Dugout" that will feature advanced statistics for each team to review before, during and after the games.
Teams will be able sift through performance stats from current and past seasons, weigh potential pitcher-hitter matchups, look at "spray charts" showing where a player is likely to hit a ball, even cue up videos of plays from previous games.
The teams will reportedly receive the 12.9-inch model in rugged cases featuring the team's logo. This is very similar to the NFL's deal with Microsoft to use Surface computers on the sideline, but the announcers continued to call them iPads last season. The MLB decided to simply work with Apple instead.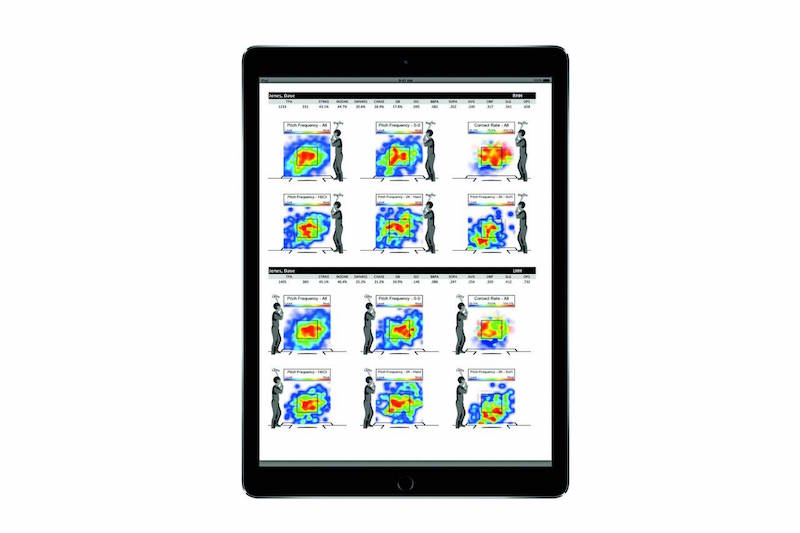 The Dugout app will serve up proprietary data for each franchise, which means each team will only draw upon their own data rather than league-wide data well. The app will be preloaded before each game, but the MLB eventually hopes to update the app so that data could be provided in real time. The app was tested during the postseason last year.
The iPad solution will replace the papers, charts and diagrams currently used by managers in the dugout.
Let's just hope the Cardinals can't hack this.