Jonathan Toews Girlfriend, Lindsey Vecchione, Like You've Never Seen Before

Being one of the most decorated hockey players in the NHL and member of the elite Triple Gold Club, all by the age of 26, is quite impressive; however, Jonathan Toews girlfriend, Lindsey Vecchione, is quite possibly his greatest conquest.
Who is Jonathan Toews Girlfriend?
Vecchione, the blonde bombshell you frequently see draped over Toews at different social gatherings around the city, is quickly rising up the WAGs charts and for good reason.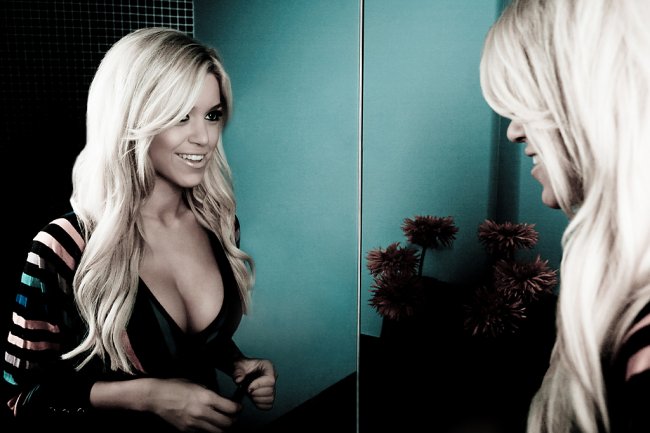 The 27-year-old model/hair stylist was born right here in Chicago, Illinois and initially burst onto the scene as a member of the Chicago Bliss back in 2009. The Bliss, one of the original members of the lingerie football organization known as the Legends Football League, have won back-to-back Legends Cups.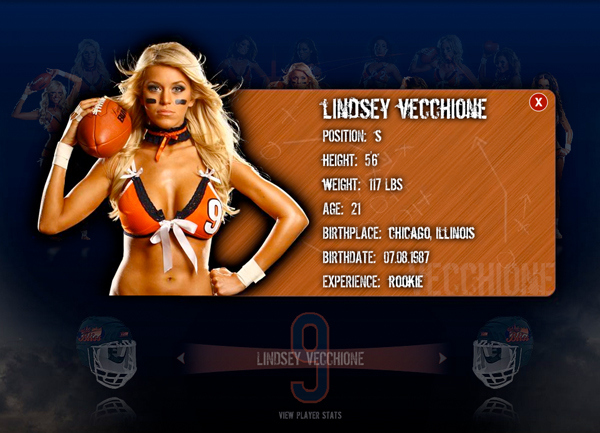 Her life as a football player was short-lived as she soon found herself modeling bikinis for a living as she blew up on social media. Busted Coverage documented her internet success back in 2011, as Vecchione went on to star in Playboy as part of an advertisement for Sony's PSP due to her incredibly large assets.
1,130,269 total views, 189,824 views today
<