A comprehensive list of the best places to find Chicago Bears rumors on the Internet.

Chicago Bears Rumors – The ability for fans to keep up with reliable speculation and analysis regarding the Chicago Bears football team each week can be exhausting. This list will include the very best sources on the Internet to find Chicago Bears rumors along with other inside information that the everyday fan may not be aware of.
In most cases, the reliable rumors regarding the Chicago Bears and other local teams starts with the beat writers. Beat reporting is a genre of journalism described as the craft of in-depth reporting on a particular issue, or team. Daily beat reporters, opposed to investigative writers, present credible information from reliable, yet unofficial, sources on a daily basis. The best place to find this daily analysis from beat reporters is Twitter, or local Chicago radio stations.
GOAL: To provide Chicago Bears fans with a comprehensive list of sources to locate Chicago Bears rumors on the Internet.
Beat Writers
News / Media
Radio
Blogs
Other
Chicago Bears Rumors: Beat Writers
Unfortunately there are way too many Bears writers to list out, but we have included the most popular beat reporters in Chicago.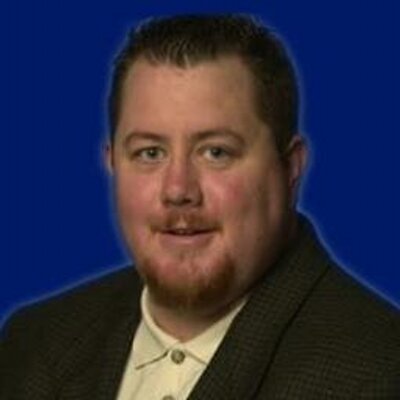 Twitter Followers: 65.2K
Primary Media Outlet(s): Chicago Tribune, 670 the Score
Brad Biggs is a Chicago Bears/NFL columnist. He has covered the Bears and the NFL since 2001. Before joining the Tribune in 2009, Biggs covered the Bears for the Sun-Times. Biggs is normally the first person to break the most significant Chicago Bears rumors.
1,605 total views, 1 views today
<